Lenovo Ideapad S10-3t Tablet Netbook, a Two-in-One Portable Computer
We just received an interesting netbook product from Lenovo. It's a Tablet Netbook, which means that you can easily convert this netbook into a tablet, complete with a touch screen display. All you have to do is rotate the screen 180 degree to the left or right, and tilt it down until the monitor lays flat on the keyboard. The 10-inch touch screen also works in "netbook mode", so you don't have to change it into a tablet first to experience all the convenience. The screen itself is quite responsive, but you would have to use your fingers to navigate, as it does not respond to stylus pens. You can also find the "Lenovo Quick Start" menu which provides access to various multimedia functionalities.
Unfortunately, the Intel Atom processor somehow limits the performance of the Lenovo Quick Start menu. We had to be patient when opening, enlarging, or moving photo files around. Perhaps a faster processor would provide the user with a more fluid experience.
On the other hand, this netbook-tablet convertible comes equipped with all the essential connectors to support your daily activities, including D-SUB, USB, and Ethernet Ports. You may find the keyboard to be a bit small, but that's a common case with netbooks. It's still comfortable to type on the keyboard though. Also, don't be confused by the lack of touchpad buttons because they are integrated into the touchpad itself. The integration did not reduce their functionality, though. Instead, it gives the pointing device a minimalist look, which is rather nice actually.
In tablet mode, you can use the screen in either portrait or landscape orientation, but it won't change to suit your gesture automatically. A button must be pressed to switch between horizontal and vertical view. To avoid any accidental shutdown when the power button is inadvertently pressed, –which will send the device into hibernation or a complete shut down- Lenovo places a special safety key underneath that specific button.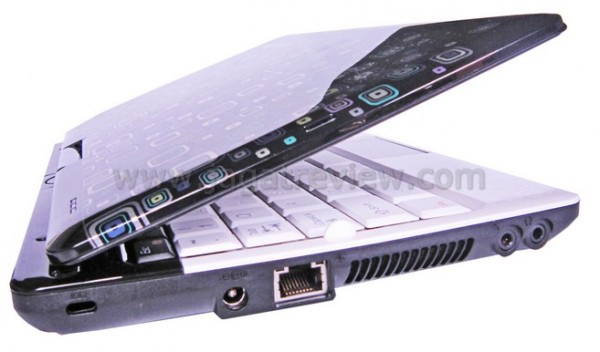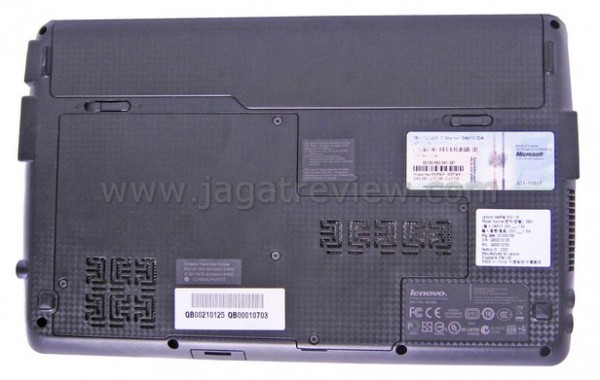 Tags:



Share This: