Acer Aspire 4738Z: Old Looks, New Processor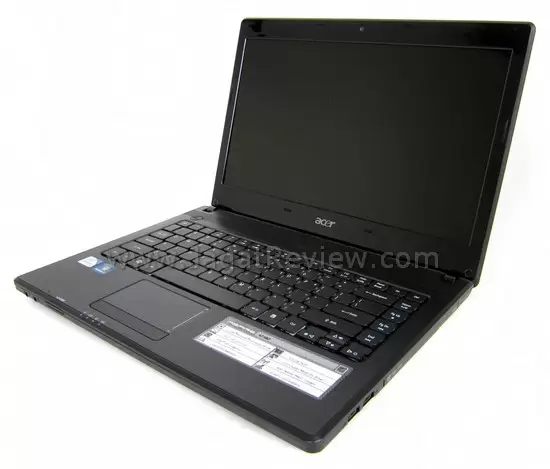 Not long after releasing the Arrandale (Core i3, i5, and i7) series of mobile processors, Intel introduced the Pentium P CPUs to replace the aging Pentium Dual Core processors. While Intel seems a bit reluctant to leave the good old "Pentium" brand behind, these dual-core CPUs are actually fabricated using the more recent 32nm process. In addition, an integrated graphics processor (45nm) is placed alongside the two processor cores. Sounds familiar? Yes, the new Pentium P6xxx mobile processors share a similar set of features with the Core i3/ i5 families, but the absence of Hyper Threading and Turbo Boost should place them on a lower segment. Still, they remain something to be reckoned with. We found the Intel Pentium P6100 processor (3 MB cache, 2 GHz clockspeed) powering Acer's new notebook, the Aspire 4738Z. It will be interesting to see how well the notebook performs in our speed and battery tests.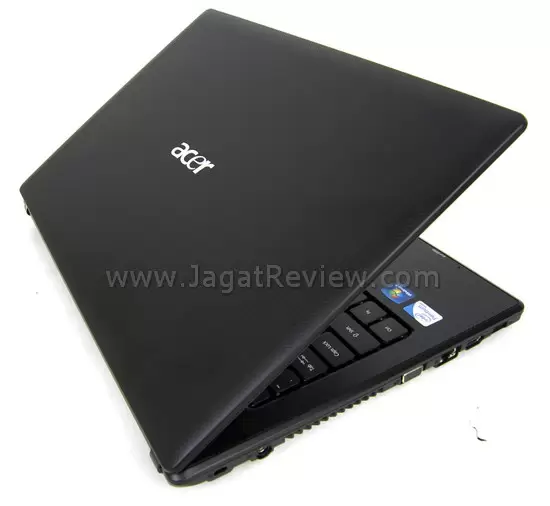 Seen from the outside, the Aspire 4730Z looks like a typical Acer notebook. The size and weight feel similar to other 14-inch notebooks. It has black, textured finish on the surface. Inside, the Intel Pentium P6100 is coupled with 2 GB of DDR3 memory. Pretty standard for this class of notebook. A 320 GB hard disk drive is used as the main storage.
Aspire 4730Z 's 14 inch screen has a native resolution of 1366×768. You can still view HD movies on this screen comfortably, thanks to the on-chip Intel HD graphics that helps a lot with the video decoding. There is also a HDMI port, in case you want to improve the experience by channeling the display to some larger screens.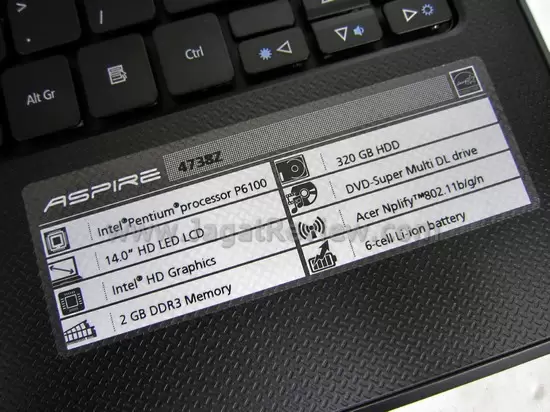 Features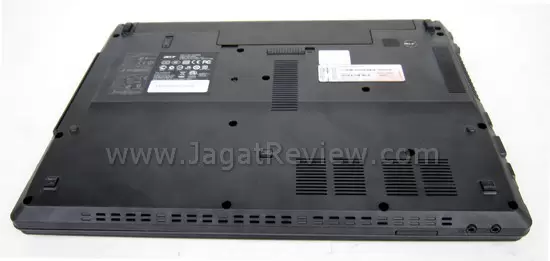 You can see the location of Aspire 4730Z's I/O ports in the above pictures. Note that the bottom side has no separate compartments that provide access to individual hardwares. So, if you ever want to upgrade this notebook -whether adding more memory or replacing the storage with a larger hard disk- you will have to go to Acer's service centers.

Tags:



Share This: