Mobile Computing Buyer's Guide: Entry Level Notebooks
Entry-level Notebooks, Rp. 5.000.000 – Rp. 5.999.999 (US$ 550-660) Price Category
Acer Aspire 4738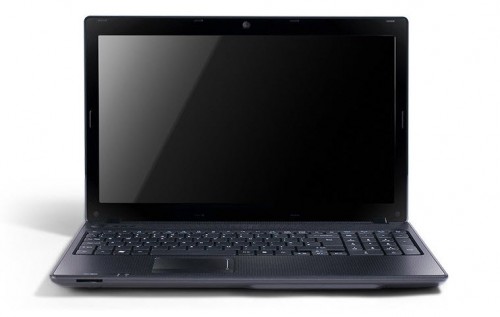 Need some extra performance? These Core i3-powered notebooks could well be the solution. Their HyperThreading capabilities should be helpful in multi-tasking scenarios, allowing you do more at the same time. The first one in our list is the Acer Aspire 4738. It comes with an Intel Core i3 380 processor and 1 GB of DDR3 memory. It also offers a spacious, 500 GB hard drive to contain all your personal files and data. As for the graphics, the Intel GMA HD integrated graphics handles the display on its 14 inch screen.
With all those hardwares, Aspire 4738's Rp 5.200.000 (US$ 570) price tag is tough to beat. Its most interesting features are perhaps the Core i3 processor and the rather large 500 GB hard drive.
Axioo Neon CLW.3.522 and Axioo Neon CLW.5.520
Despite looking identical to one another, these two notebooks are actually different on the inside. Both have 12 inch screens, resulting in smaller overall dimensions that add up to their portability. In our opinion, 12 inch notebooks provide a nice balance between performance and portability. Axioo CLW.3.522 and CLW.5.520 notebooks fit easily in your office bag or backpack and are not too big to carry around.
The Axioo Neon CLW.3.522 comes with an Intel Core i3 380, 2 GB of DDR3 memory, and a 320 GB hard drive. It's currently being offered for Rp 5.100.000 (US$ 560). As for the Neon CLW.5.520, it is equipped with a more powerful, Intel Core i5 520 processor coupled with 2 GB DDR3 memory and a 500 GB hard drive. This one can be had for Rp 5.990.000 (US$ 658). No other notebook in our list comes with a 12 inch screen, so the two Axioos are a unique selection in this category.
Axioo NEON CNC.3.520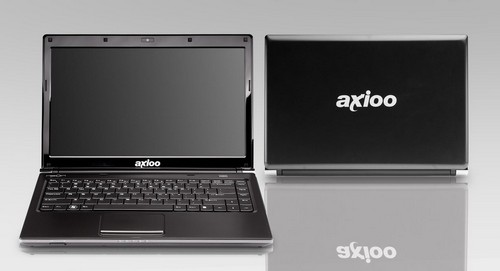 Underneath its smooth, piano-finished surface, the Axioo NEON CNC.3.520 is powered by an Intel Core i5 460 processor and 2 GB of DDR3 memory. A generous, 500 GB hard drive is available for storage purposes. The 14 inch screen (1366×768 native resolution) is driven by the integrated Intel GMA HD graphics.

In this price category, no other notebook can quite match Axioo NEON CNC.3.520's technical specification and affordability. It is currently being offered for Rp 5.500.000 (US$ 605).

The Axioo NEON CNC.3.520 marks the end of our entry-level notebook list. You can see our netbook and workstation-class notebook selections in the next articles of our Mobile Computing Buyer's Guide series. See you there!

Tags:



Share This: