Review- Intel Core i3 2120 Processor: More Performance… for a Price
The Core i3-2100 is the cheapest Sandy Bridge available today. It's currently available for US$117-120. For those who plan on buying one, Intel has recently announced yet another Sandy Bridge variant that could give you more performance while keeping the price low: the Core i3-2010.
This processor is positioned right one step above the Core i3-2100 processor in Intel's current CPU hierarchy. Since both the Core i3-2120 and Core i3-2100 are nearly identical to one another, the only remaining factors that could be considered when deciding which one to buy between these two are their price and performance.
At around US$ 136-140, Core i3-2120 is slightly more expensive than its immediate predecessor. In order to justify that price increase, the Core i3-2120 should be able to deliver significant performance improvement over the Core i3-2100. We'll see if it really manages to do that, but first, let's take a look at the sales package: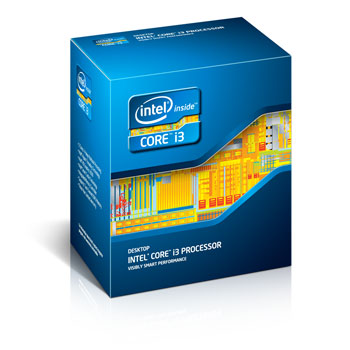 Seen from the outside, Core i3-2120's package box looks very similar to that of the Core i3-2100. A label can be found on its side, indicating what type of processor is contained within.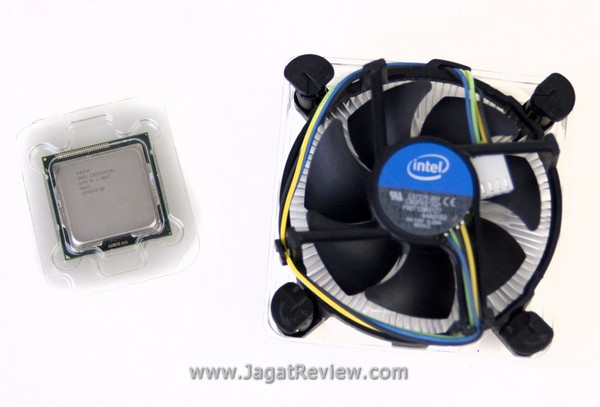 The sales package is typical, consisting of the stock HSF and the processor itself, as is the case with most other processors from Intel, of course.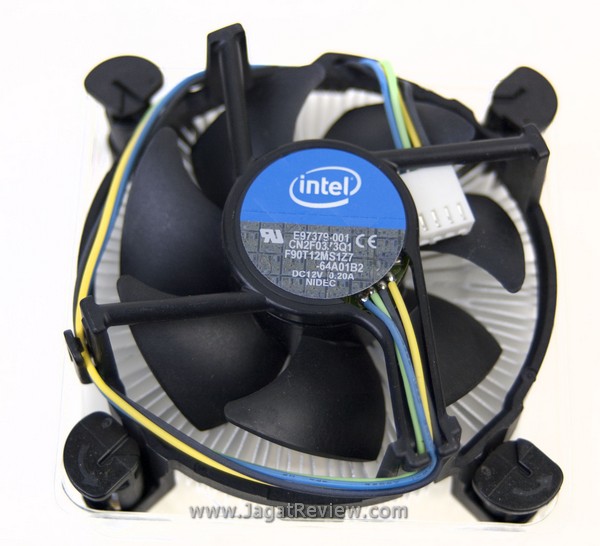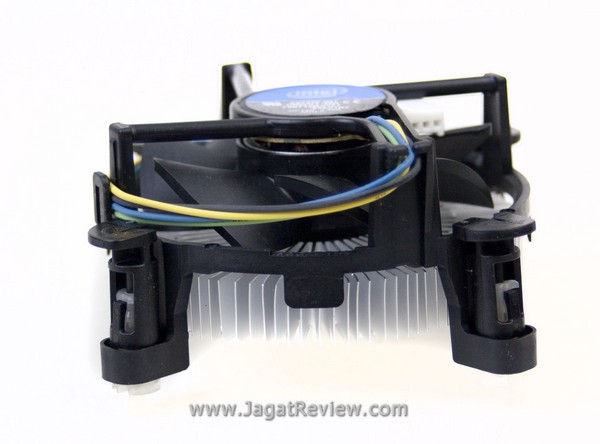 This is the stock HSF issued to every Sandy Bridge processors. A 0.20 Ampere fan sits on top on an all-aluminum heatsink with rounded fins. Some amount of thermal paste comes pre-applied at the base.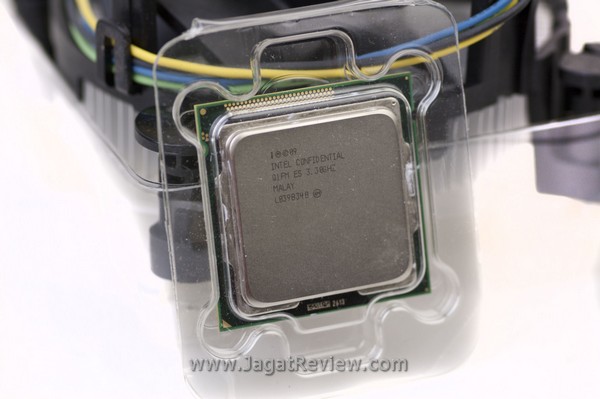 The code for Core i3-2120 is "Q1FM". It is engraved on the integrated heatspreader. Look for the third line that also describes the clockspeed of the processor.

Installed on our test bed, the Core i3-2120 stands ready for the benchmarks.

Tags:



Share This: