Review-Samsung Galaxy Y: Feature-rich, Yet Affordable
Multimedia Capabilities
This small phone has decent multimedia functionalities. Sound quality is good when heard through a set of earphones. The inclusion of an equalizer and six-channel audio support further complements its abilities. It's worth noting that equalizer is not a common feature in this class of phone, even in the 2 million + (US$ 225 and above) league. Galaxy Y supports Android's range of standard audio file format such as MP3, MP4, and OGG.
We found no movie playback shortcut in the main menu, but you can play movies directly from the file manager or gallery. At 320×240, the screen won't be able to properly display high-resolution contents, but it's acceptable for typical usage.
Galaxy Y also features an FM Radio tuner in case you want to listen to your favorite station. Simply plug the earphone and you'll be ready to tune-in.
External Buttons and Connectors
Here are the external buttons and connectors on the Galaxy Y:
On the top side there are the USB connector and 3,5 mm earphone plug.
Volume adjustment buttons are on the left side.
Finally, on the right side, you will find the power button to turn off the phone or send it to stand by mode.
Installed Applications
These are the default applications that come pre-installed on the Galaxy Y: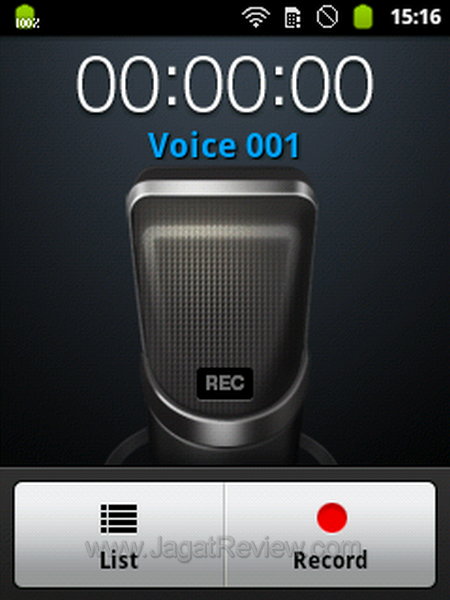 Battery Life
We measure battery life by continuously playing (looping) an MP4 video to see how long the corresponding phone will hold on before the battery gives up. The test is carried out three times and results are averaged. With its 1200 mAh standard battery Galaxy Y held on for 10 hours and 30 minutes.

Tags:



Share This: