Review VGA Palit GTX 660 Ti JetStream: Performa Lebih Kencang di Penampilan Perdana
Didaulat sebagai graphics card di kelas harga 3 jutaan rupiah, GeForce GTX 660 Ti tampil mengesankan di penampilan perdananya. Dengan harga seperti itu, graphics card ini mampu menawarkan performa di atas graphics card NVIDIA single-GPU generasi sebelumnya, GTX 580, dan juga mampu bersaing dengan beberapa tipe graphics card AMD seperti HD 7870 GHz Edition, HD 7950, bahkan HD 7970. Bahkan ternyata performa GTX 660 Ti tidak terpaut terlalu jauh dengan GTX 670 pada game tertentu. Hal ini menjadikan GTX 660 Ti sebagai pilihan menarik bagi pengguna biasa maupun gamer ingin mencari graphics card bertenaga namun tidak ingin menguras kocek terlalu dalam.
Di hari pertama peluncuran, produsen graphics card telah siap dengan produk-produk GeForce GTX 660 Ti mereka. Satu hal menarik adalah tidak ada produsen yang menampilkan produk dengan model reference. Produsen langsung menghadirkan GTX 660 Ti non-reference yang telah dilengkapi sistem pendingin andalan mereka dan juga spesifikasi clock lebih tinggi.
GeForce GTX 660 Ti JetStream, inilah produk andalan Palit untuk menyambut peluncuran GTX 660 Ti. Seperti biasa, graphics card ini telah dilengkapi sistem pendingin non-reference dan juga spesifikasi clock lebih tinggi. Langsung saja kita simak ulasan lengkap mengenai produk yang satu ini.
Platform Pengujian Palit GTX 660 Ti JetStream
Prosesor: Intel Core i7 3960X @4.5 GHz
Motherboard: Intel Desktop Board DX79SI
Graphics Card:  AMD HD 7900/7800 Series; NVIDIA GTX 500 & 600 Series
Memory: 4x 2 GB Kingston HyperX blu. (@1600 MHz; 1.65 V)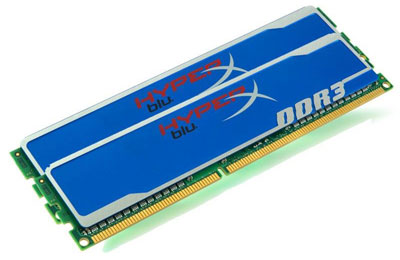 Storage: Kingston SSDNow V+ Series 64 GB
Power Supply: Corsair AX1200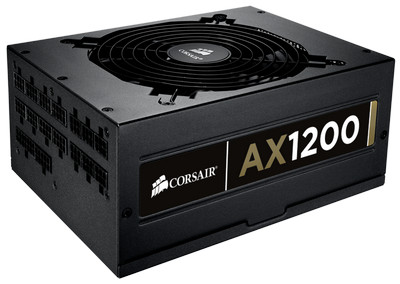 CPU Heatsink: Corsair H100 (Fan Speed Minimum)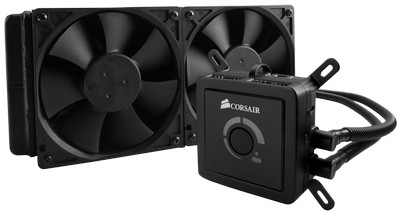 Casing: Corsair 500R (All Fan On)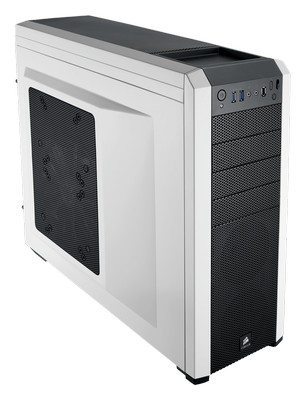 Monitor: LCD Monitor 1920×1080
Input: Generic Keyboard and Mouse
OS: Windows 7 Ultimate 64-bit SP1
Driver : Catalyst 12.2|12.3|12.7 Beta; Forceware 296.10|301.10|304.79 Beta|305.37 (GTX 660 Ti)
(*) Seluruh graphics card diuji pada setting default yang disediakan driver tersebut, pada versi tersebut.                                              
Spesifikasi
Palit GTX 660 Ti JetStream tampil dengan clock GPU sebesar 1006 MHz (91 MHz lebih tinggi) dan clock memori sebesar 6108 MHz (100 MHz lebih tinggi). Nilai Boost Clock adalah 1085 MHz tetapi dapat naik lebih tinggi lagi hingga mencapai 1150 MHz.
GeForce GTX 660 Ti Feature
Microsoft DirectX 11.1
NVIDIA GPU Boost
NVIDIA Adaptive VSync
NVIDIA Surround Up to Four Monitors
NVIDIA 3DVision
NVIDIA 3DVision Surround
NVIDIA 3-way SLI
NVIDIA PhysX
NVIDIA CUDA
NVIDIA TXAA
NVIDIA FXAA
PCI Express 3.0 x16
Dual-link DVI
HDMI 1.4a
Display Port 1.2
Kemasan Produk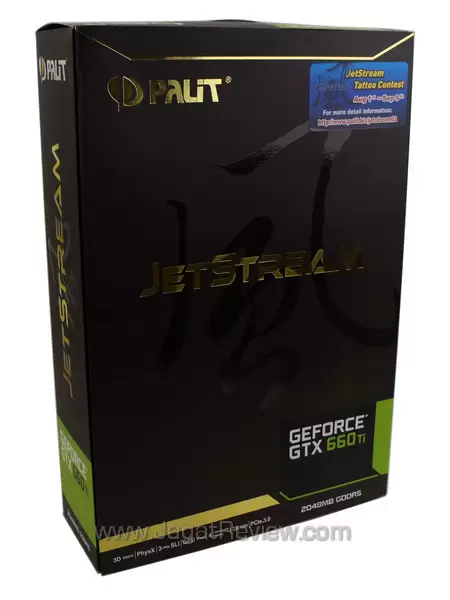 Kemasan Palit GTX 660 Ti JetStream tampil elegan dengan warna hitam dan tulisan berwarna emas.
Dengan membuka lapisan karton pada sisi depan kemasan pengguna dapat menemukan penjelasan mengenai feature andalan graphics card ini (DrMOS, JetStream) dan juga untuk mengintip wujud graphics card tanpa perlu membuka kemasan.
Paket Penjualan
Paket penjualan yang disertakan bersama graphics card terdiri dari:
Quick Installation Guide
HDMI to DVI
DVI to D-Sub
Molex to 6-pin PCIe power
Tattoo sticker
Tags:



Share This: