Review MSI GeForce GTX 760 HAWK: NVIDIA 700 Series Murah Rasa Mirip "Lightning"
Hingga saat ini, tampaknya MSI selalu memiliki agenda wajib untuk menghadirkan produk seri overclocking di setiap generasi graphics card AMD maupun NVIDIA. Mengusung nama Lightning dan juga HAWK, produk graphics card seri overclocking milik MSI memang selalu ditunggu kehadirannya tidak hanya oleh overclocker tetapi juga oleh pengguna biasa seperti gamer. Walaupun terkadang memakan waktu pengembangan cukup lama, penantian tersebut terbayarkan mengingat MSI selalu menelurkan inovasi terbaiknya di graphics card Lightning maupun HAWK mereka.
Dari empat varian lini GeForce GTX 700 Series, setidaknya hingga saat ini MSI telah menghadirkan versi Lightning untuk GeForce GTX 780 dan GeForce GTX 770 beserta versi HAWK untuk GeForce GTX 760. Satu hal menarik adalah pada lini GeForce GTX 700 Series, untuk pertama kalinya tiga dari empat varian mendapatkan produk seri overclocking. Dan di artikel kali ini, kami kembali menghadirkan review graphics card MSI seri overclocking melalui produk MSI GTX 760 HAWK. Simak ulasan lengkapnya berikut ini.
Platform Pengujian MSI GTX 760 HAWK
Prosesor: Intel Core i7 3960X @4.5 GHz
Motherboard: Intel X79 with LGA2011
Graphics Card:  AMD R9/R7 200/HD 7000/HD 6000/HD 5000 Series; NVIDIA GTX 500/600/700 Series & GTX TITAN
Memory: 4x 2GB Kingston HyperX blu. (@1600 MHz; 1.65 V)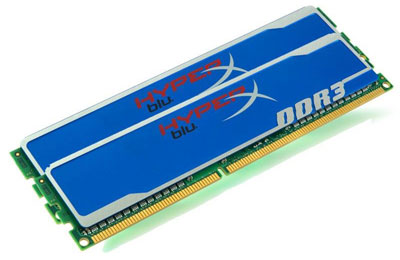 Storage: Kingston HyperX 3K SSD
Power Supply: Corsair AX1200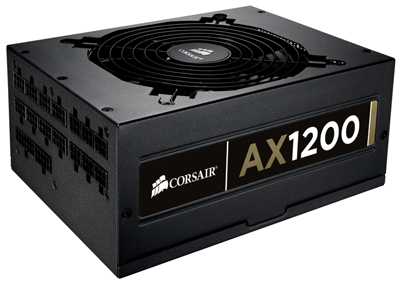 CPU Heatsink: Corsair H100 (Fan Speed Low)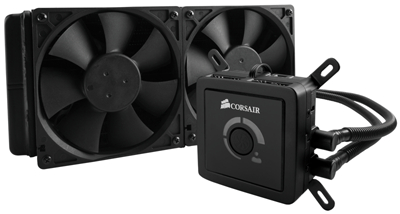 Casing: Corsair 500R (All Included Fan On)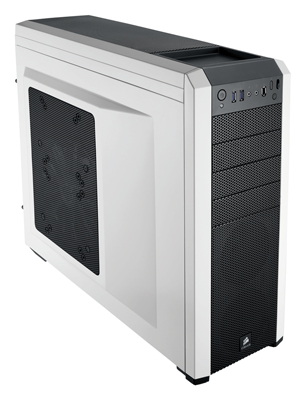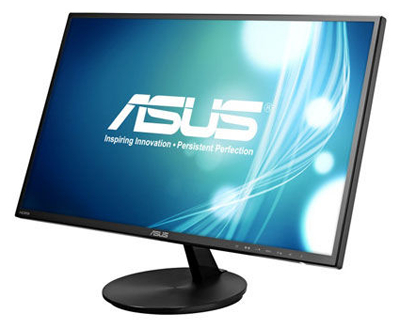 Input: Generic Keyboard and Mouse
OS: Windows 7 Ultimate 64-bit SP1
Driver : Catalyst 13.11 Beta v9.2|13.11 Beta|13.10 Beta 2|13.6 Beta 2|13.1|12.2|12.3|12.8; Forceware 331.82 (GTX 760)|331.58|326.80|326.4|320.49|320.39|314.07|306.23|304.79 Beta
(*) Seluruh graphics card diuji pada setting default yang disediakan driver tersebut, pada versi tersebut.
Spesifikasi

MSI GTX 760 HAWK diotaki chip GPU GK104 dengan 6 unit SMX aktif di dalamnya. Chip GPU tersebut dijalankan pada base clock speed 1111 MHz dengan nilai boost clock speed 1176 MHz. Pada pengujian kami, MSI GTX 760 HAWK mampu mencapai nilai maksimal boost clock speed sebesar 1254 MHz. Cukup disayangkan, MSI tetap menjalankan chip memori pada clock speed standar yaitu 6008 MHz.
GeForce GTX 700 Series Feature
Microsoft DirectX 11.1
NVIDIA GPU Boost 2.0
NVIDIA GPU Boost 2.0: Display Overclocking
NVIDIA Adaptive VSync
NVIDIA G-SYNC
NVIDIA Surround Up to Four Monitors
NVIDIA 3DVision
NVIDIA 3DVision Surround
NVIDIA 4-way SLI
NVIDIA PhysX
NVIDIA CUDA
NVIDIA TXAA
NVIDIA FXAA
PCI Express 3.0 x16
Dual-link DVI
HDMI 1.4a
Display Port 1.2
Kemasan Produk
Perlengkapan
Bersama unit graphics card, MSI menyertakan perlengkapan sebagai berikut:
Quick User's Guide
DVD driver & utility
6-pin to 8-pin PCIe power cable (x2)
V-Check Points cable (x3)
DVI to D-Sub
Tags:



Share This: