AMD Luncurkan Radeon Software Adrenalin 18.3.3 Beta
AMD baru saja meluncurkan versi terbaru dari Radeon Software Adrenalin Edition. Versi yang mengusung seri 18.3.3 beta ini adalah driver ketiga yang dirilis bulan ini. Tentunya kehadiran driver baru ini bukan tanpa alasan. Setiap driver selalu membawa perbaikan tertentu dari versi sebelumnya.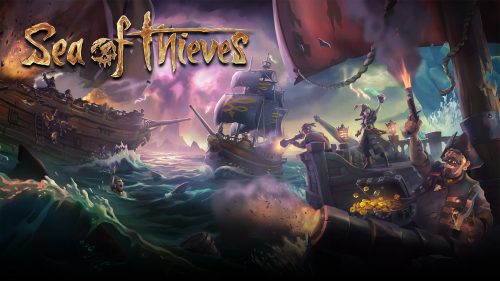 Untuk versi 18.3.3 perbaikan tersebut meliputi memperkenalkan support untuk API Vulkan 1.1. Driver ini juga menambahkan dukungan untuk beberapa game terbaru seperti Sea Of Thieves dan A Way Out. Tentunya selain menghadirkan dukungan untuk game baru, terdapat perbaikan-perbaikan untuk game yang telah sebelumnya hadir. Adrenalin versi 18.3.3 Beta menghadirkan perbaikan untuk game seperti Forza Motosport 7, Final Fantasy XV dan Star Wars Battlefront 2. Perbaikan lainya menyangkut aplikasi perekaman Radeon ReLive, dimana gambar yang direkam kadang mengalami gangguan audio ketika di playback. Driver terbaru ini memperbaiki masalah tersebut.
Untuk lebih lengkapnya dibawah ini adalah change log untuk Adrenalin 18.3.3 Beta
Support For
Sea of Thieves
A Way Out
Vulkan 1.1 Support –> Product is conformant with the Vulkan 1.1 Specification. Vulkan and the Vulkan logo are registered trademarks of the Khronos Group Inc.
Fixed Issues
Forza Motorsport 7 may experience intermittent stutter during gameplay.
Some Radeon ReLive recorded clips may experience corruption or audio distortion when played back.
Final Fantasy XV may experience flickering or disappearing objects during some gameplay in multi GPU enabled system configurations.
Star Wars Battlefront 2 may experience a system hang on the initial splash screen in multi GPU enabled system configurations.
Driver terbaru ini dapat didownload disini

Tags:



Share This: